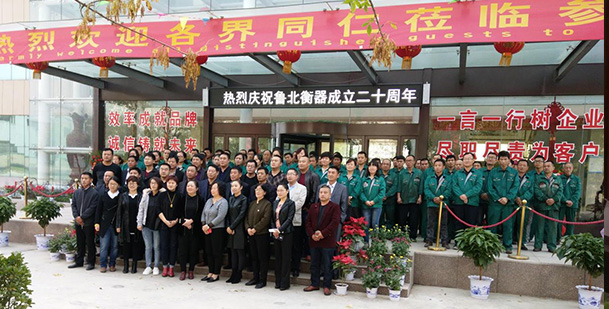 2017
In October 21, our company was held our 20th anniversary celebration. At this celebration, we invited leaders of all levels of government of china and key personnel from all over the world, including the Central Government people and local government leaders, Prince of Saudi Arabia Mr. Mohammed Allah Saudi, and Ghana's famous businessman Mr. Steven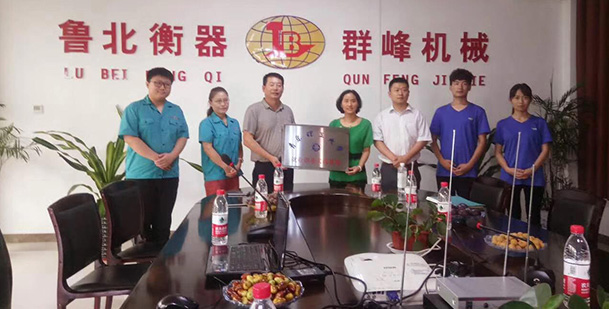 2015
Our company began to cooperate with one of the world's most authoritative environmental equipment manufacturing company BRT-recycling. They can support us the best equipment, technology and the best waste disposal program. At this year Qunfeng and the well-known university Qingdao University of Technology reached a strategic cooperation.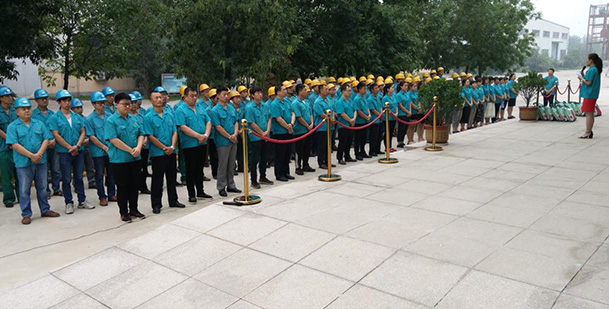 2010
Qunfeng Machinery Co. Ltd started to go into the foreign market. And until now we already have many long-term foreign customers in Middle East, West Asia, East Asia, Southeast Asia, South America, Africa and Europe. We set up our international office in Beijing to extend our international market. And in Guangxi Province of China. We also set up a n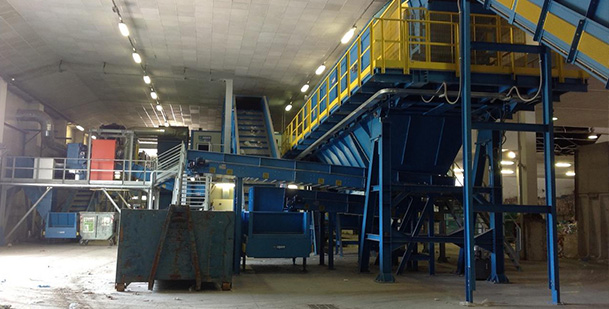 2005
Qunfeng Machinery Co. Ltd began to produce waste transfer station equipment and waste sorting equipment. And we also begin to cooperate with German company to improve our own environmental equipment technology. And we have set a lots of waste transfer stations from 2005 to now, covering several large vertical waste transfer stations, horizontal was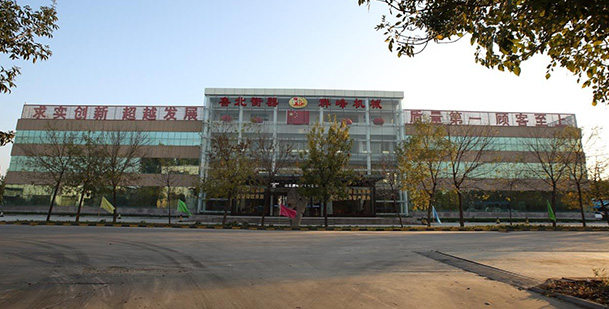 2003
We started our environmental industry, and Qunfeng Machinery Co. Ltd started to enter the field of environment. The first product we developed is the baler machine. And until now our baler machine technology is one of the best in China and the world,and more than 10 thousand products were using well in the world.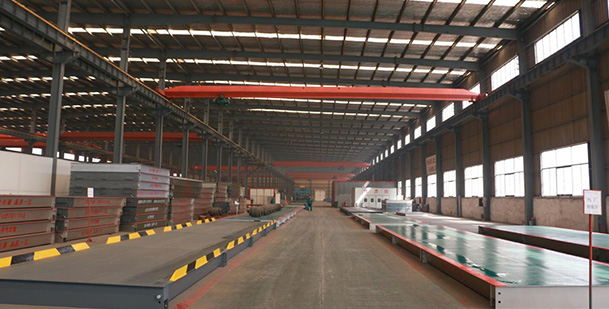 1997
Our first company Lubei Weighing Apparatus Co. ltd was set up, and we were focusing on the product about weighing apparatus. And until now our products have covered more than 50 countries. We also support weighing apparatus and Internet of things technology applied in our MRF, MSW and waste transfer station now.